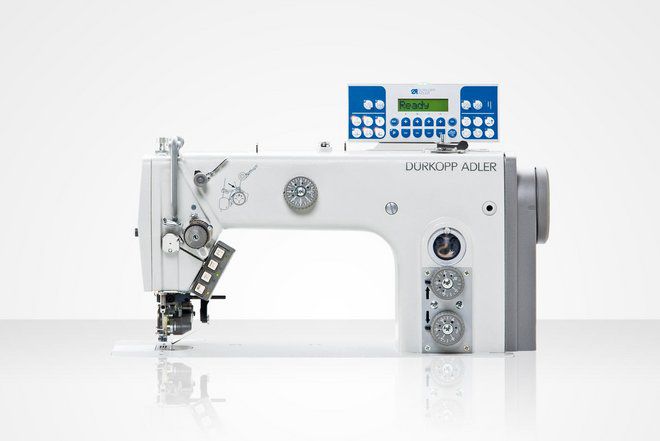 OUR EQUIPMENT AND SERVICES:

---
Industrial sewing machines

Automated sewing machines


Automatic cutting and spreading equipment

Installation of equipment


Training of employees


Pattern design software, automatic marker nesting software, natural leather automated cutting systems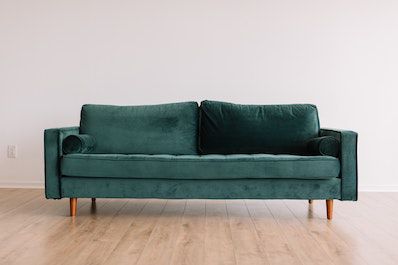 SOLUTIONS FOR THE UPHOLSTERED FURNITURE INDUSTRY
Special machines for fabrics and leather, efficient, robust and durable. High mechanical quality with modern control technology. Easy to operate, suitable to high and low volume production. Short start up times.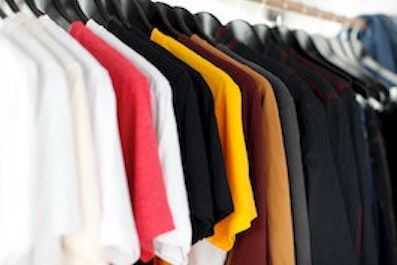 SOLUTIONS FOR THE CLOTHING INDUSTRY


Whether for knitted, woven goods, jeans, bags, tents or other technical textiles products, we offer spreading and cutting machines which are known for their precision in cutting, flexibility, ease of use and durability.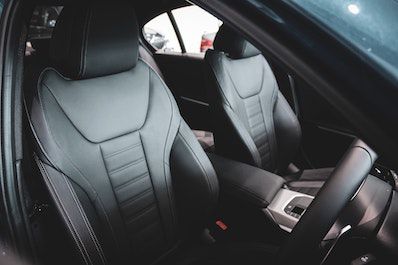 SOLUTIONS FOR THE AUTOMOTIVE INDUSTRY


Solutions for manufacture of fabric and leather seats, interiors, convertible roofs, door panels and floor mats. It makes possible to process any material.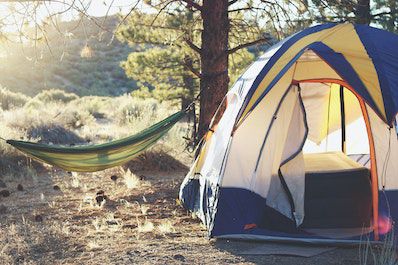 SOLUTIONS FOR THE TECHNICAL TEXTILES INDUSTRY
We offer both machines and special raw materials for the technical textile industry.